Contact and Location Information
COVID-19 RESPONSE: In an effort to keep clients safe yet maintain service, I am offering telephone and video counselling during this health crisis. Video counselling is offered through a secure platform using OnCall Health which can be accessed by clients from any device. Please contact me with any questions or to arrange an appointment through either platform.
Contact Info
Anna Field MDiv, RP
29 Springbrook Drive

Peterborough, ON K9J 1L3
Phone: 705-742-2662
Email: anna@annafieldcounselling.com
Parking is available on the street. Please also note that this is a residence and a waiting room is not available. If you are bringing someone to a session, please make arrangements to pick them up at the end of the hour.
Peterborough Transit: Route 9 Parkhill
Allergy alert: There are pets on the premises (dogs and cat). If you have concerns, please speak with me. [Note: Pets do not attend the session! ;) ]
Please note: The residence is not accessible. If you have accessibility concerns, please speak with me.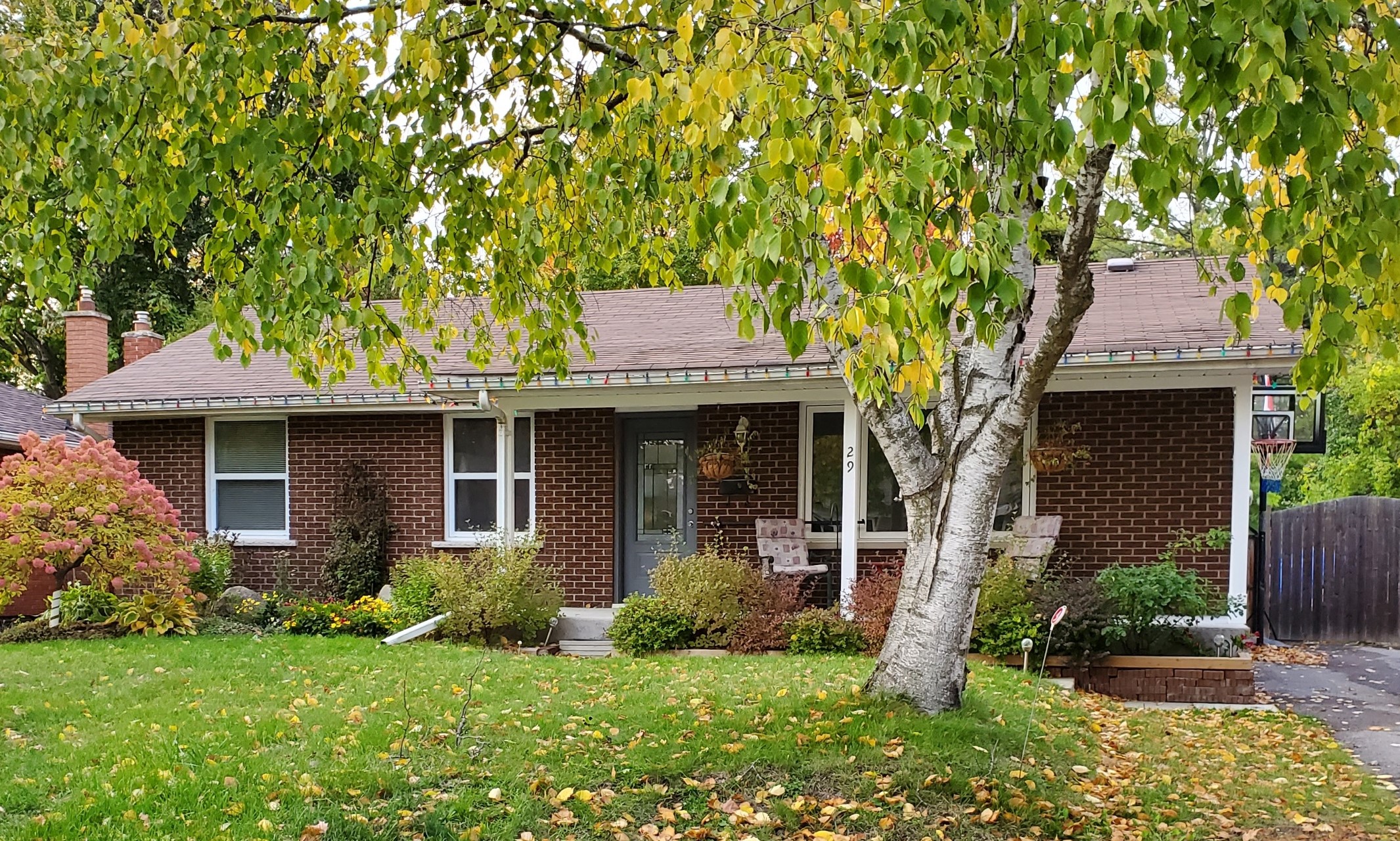 This is not a crisis service.
If you or someone you know requires immediate assistance, please contact your doctor, your local emergency department or 911. You may also contact 4 County Crisis 24 hours a day at 1-866-995-9933.